Documentary films and audiovisual productions.
Nicolas Iacouzzi
Director - Producer
Pablo Chehebar
Director - Producer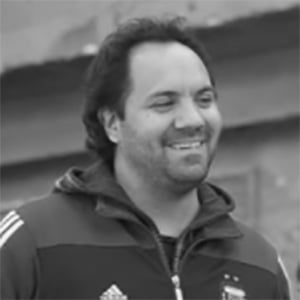 Rocio Furmento
Executive Producer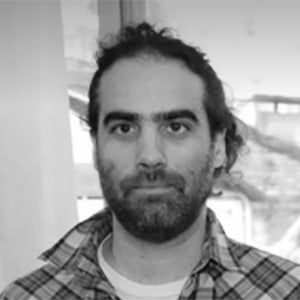 Esteban De Bonis
VFX - Visuals
WE ARE A PRODUCTION COMPANY.
What do we do?
We make independent documentary films with a lot of passion. From the beginning of the idea, development, production, filming, post-production and final release.
We shoot Institutional, Interviews, Brand Documentaries, Installations, Digital Content, Marketing Actions and any idea that involves telling. We make high impact videos to surprise your clients.
¿How do we do it?
With a lot of passion, no matter if it is a big or small project. We accompany you in the process, so together we can reach the best result.
Fill in the form, we will tell you how we can help you and contact you as soon as possible.
If you prefer you can also write us an email to:
info@metichefilms.com.ar